Newman Siena Centre

33 Williamstown Rd
Doubleview WA 6018
Monday, 25 February 2019
8.30am – 4.00pm
Each Catholic Education Leaders Forum presents an opportunity to connect with colleagues from across the State, to reflect on our roles as Christ-centred leaders and to consider how we continue to respond to the needs of the diverse communities we serve in this changing education landscape.
As we begin to attune our attention to Strategic Directions 2019-2021, the February Forum is intended to create a shared understanding of the four priorities identified by CECWA for our system, as well as offering clarity in relation to policy.
Welcome to Country 
Shaun Nannup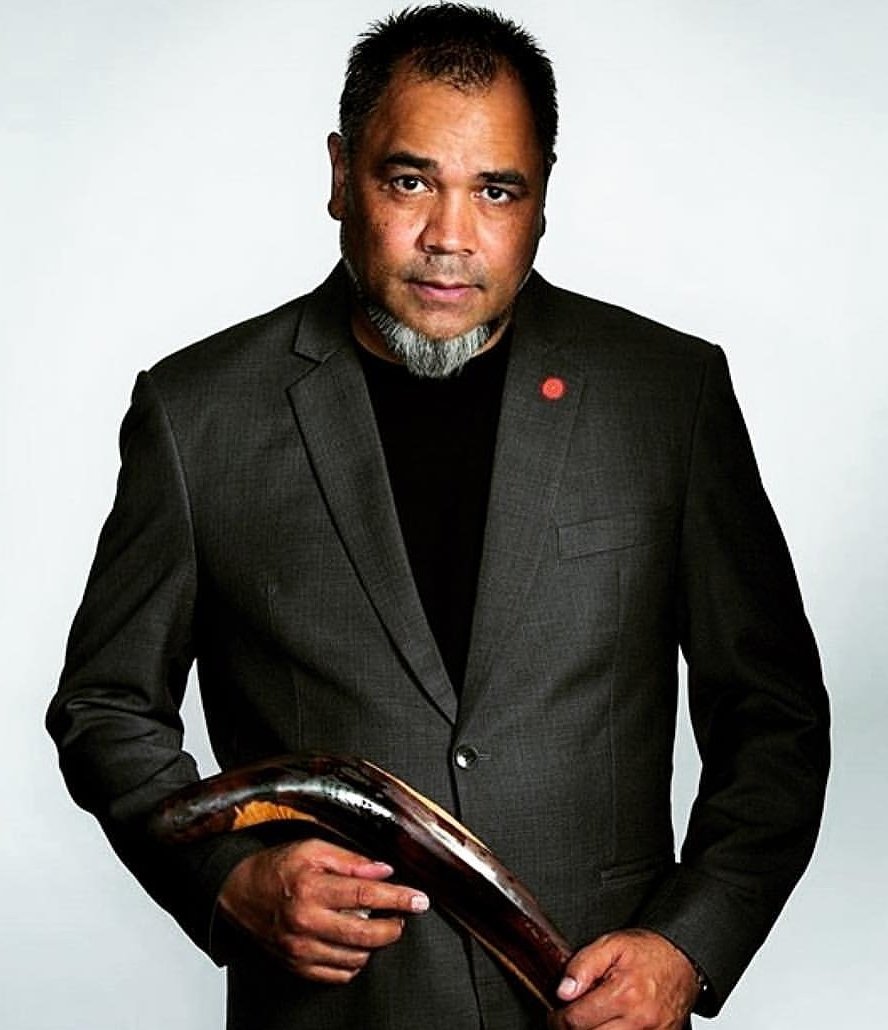 Shaun Nannup
Shaun is a Whadjuk Wardandi Nyungar man who through his old people, has great depth and knowledge of culture, liaison and inspirational speaking. His work in such areas as mentoring, leadership and healing are highly referred and respected, within both Indigenous and mainstream communities.
Reflection
Abbot John Herbert OSB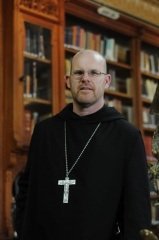 Abbot John Herbert OSB,
Born in Melbourne, Rt. Rev. Abbot John Herbert osb BTh, GradCertCouns joined the Benedictine Community of New Norcia in 1995.
Executive Director's Address
Dr Debra Sayce
Introduction to Strategic Directions 2019-2021
Strategic Directions 2019-2021 workshops: 
Presented by CEWA Senior Leaders
Inspiring Christ-centred Leaders

Catholic Schools of Excellence

Catholic Pastoral Communities

Accessible, Affordable and Sustainable System of Schools
Catholic Identity Policy
Peter Yensch
Federal Election Update
Reuben Norris
Simone Warden
Refreshments in the courtyard